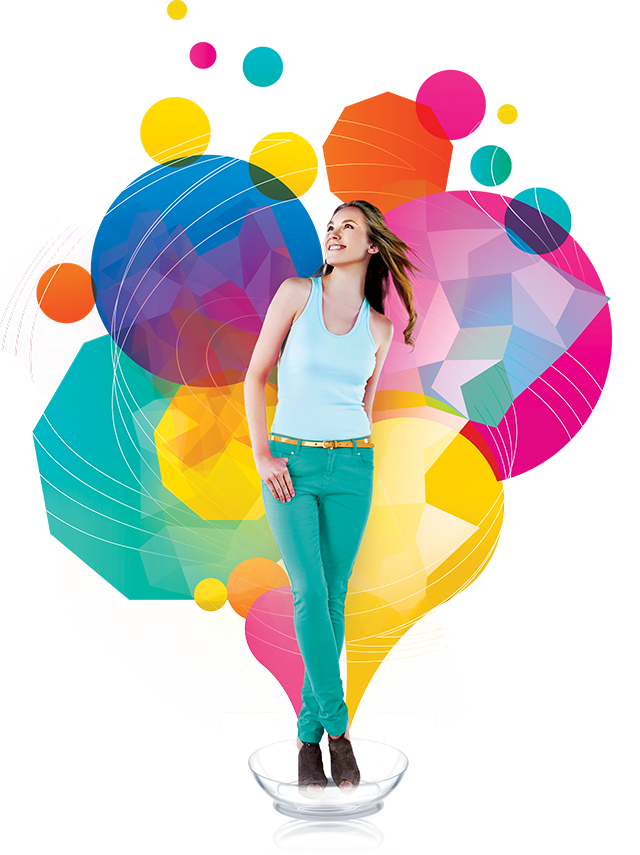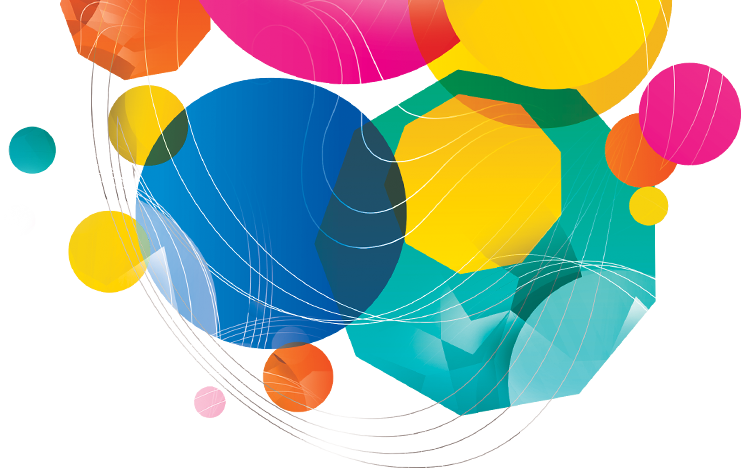 Whiter1, brighter eyes are now within reach


SCROLL DOWN
1. Data on file; clariti® 1 day offers whiter eyes than 1-Day ACUVUE® MOIST®
Naturally breathable
clariti
®
1 day contact lenses use
silicone hydrogel
that provides up to 3 times the oxygen to pass through to your cornea than hydrogel contact lenses.
 
Oxygen transmissibility (Dk/t)
 
 

(Silicone Hydrogel)
 
 
 
 
 
Traditional
hydrogel
 
 
 
 
 
High water content
Unique WetLoc™ technology keeps the contact lens moist for excellent all-day comfort

Silicone Hydrogel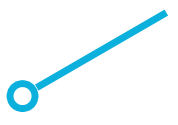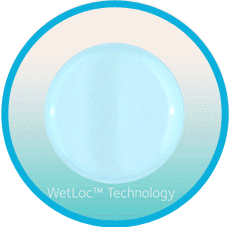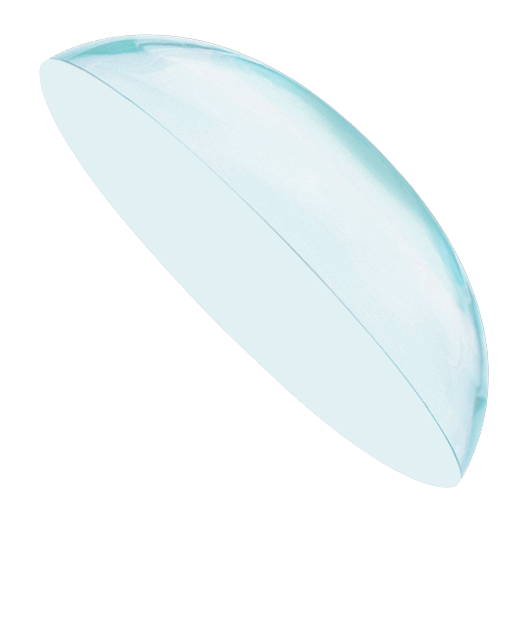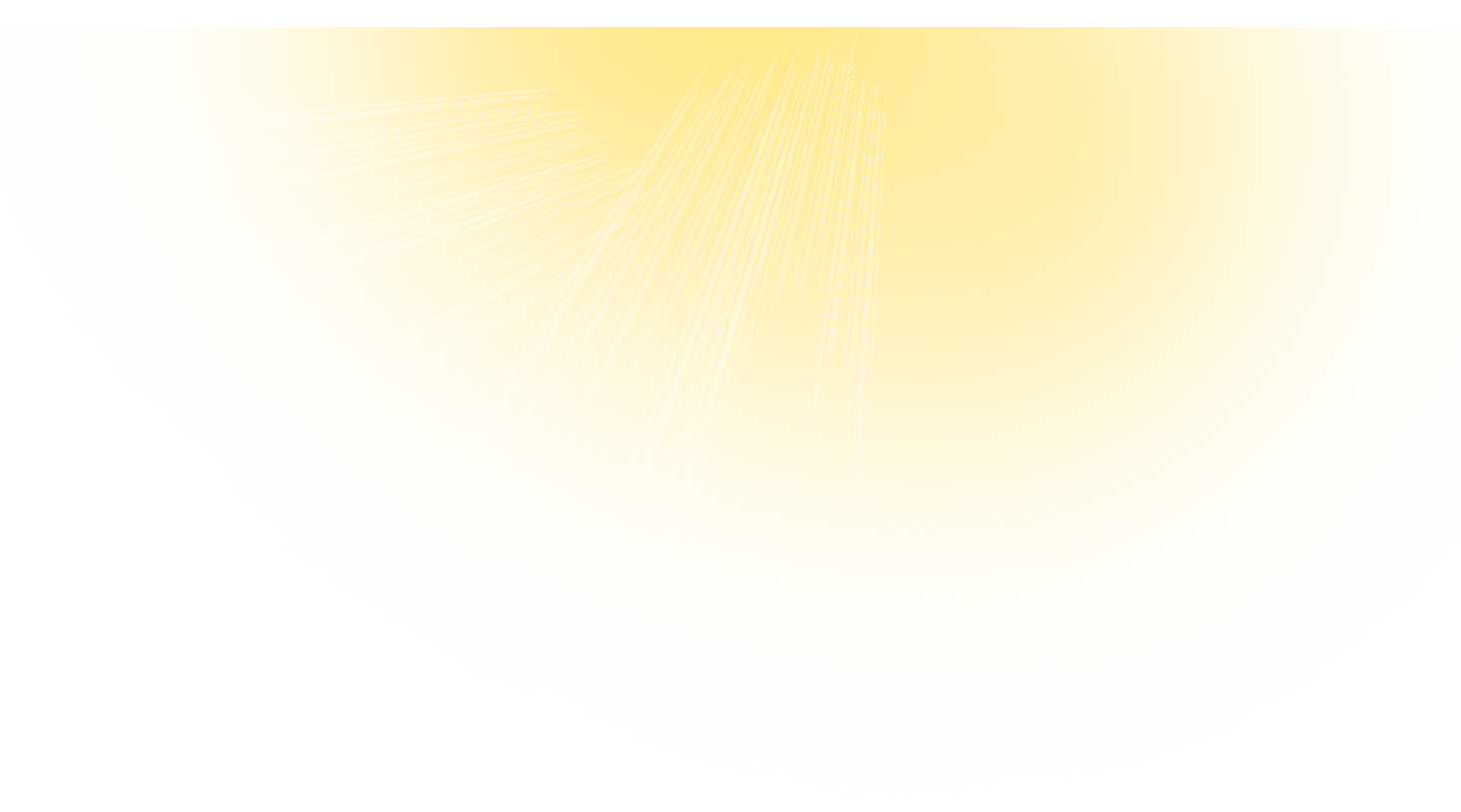 UVA and UVB protection
clariti® 1 day family has built-in UV protection*, filtering harmful UVA and UVB, helping promote long-term ocular health.
* Warning: UV-absorbing contact lenses are not substitutes for protective UV-absorbing eyewear, such as UV-absorbing goggles or sunglasses, because they do not completely cover the eye and surrounding area. Patients should continue to use UV-absorbing eyewear as directed.
For every vision's needs
clariti® 1 day contact lenses, a full family of silicone hydrogel for nearsightedness, farsightedness, astigmatism, and presbyopia, covers virtually every vision need.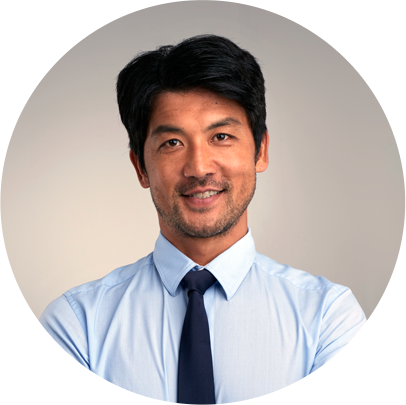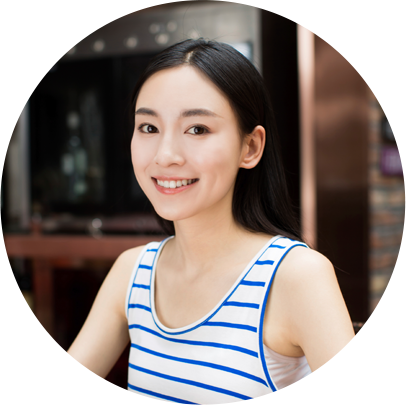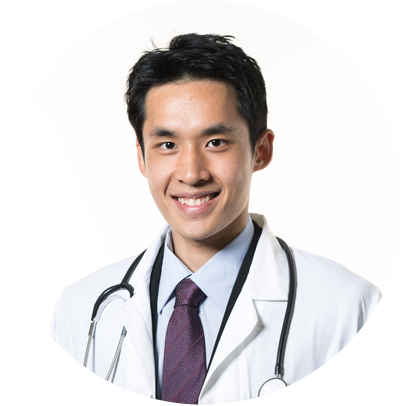 Jason, 45
Problems with blurred vision for both near and far objects. Doesn't want spectacles to get in the way of his active lifestyle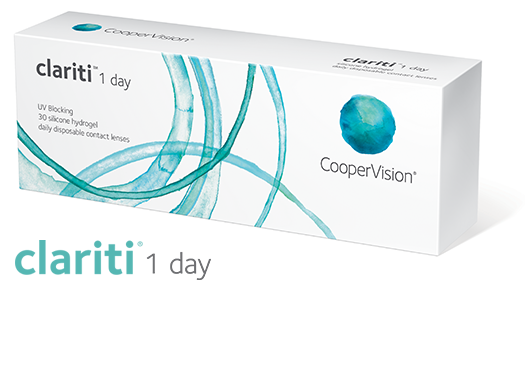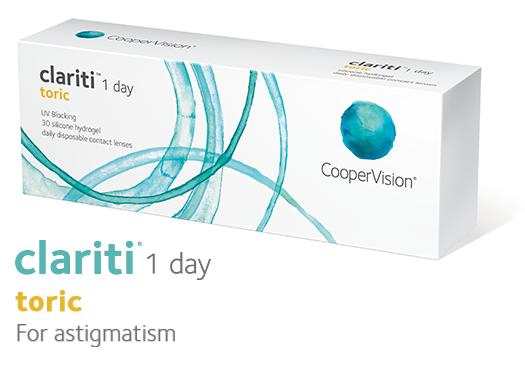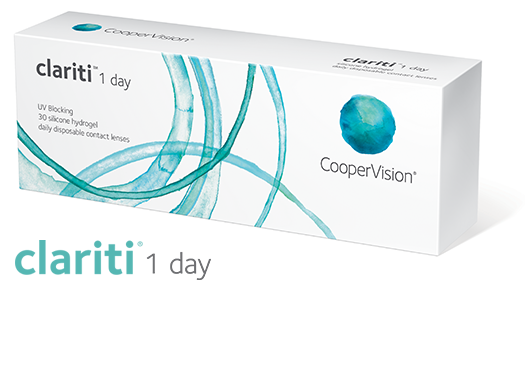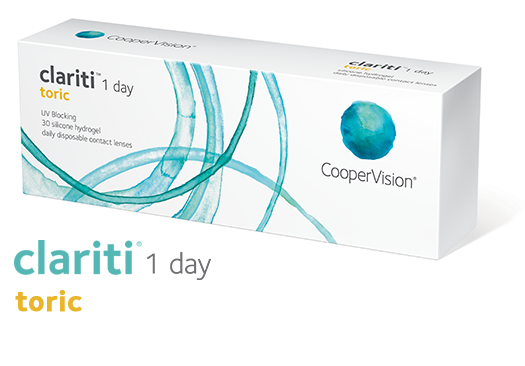 Exceptional value
Why pay for older Hydrogel contact lenses when you can enjoy the benefits of the latest Silicone Hydrogel contact lenses at similar price point?








Silicone Hydrogel







Traditional
hydrogel lenses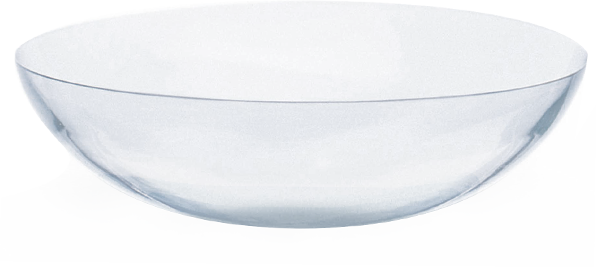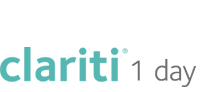 | Material | Water Content | Base Curve | Diameter | Packaging |
| --- | --- | --- | --- | --- |
| somofilcon A | 56% | 8.6mm | 14.1mm | 30 |
Power Range
Sphere Power
-0.50 to -6.00
-6.50 to -10.00
(0.25DS steps)
(0.50DS steps)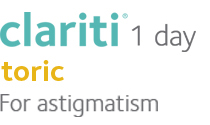 | Material | Water Content | Base Curve | Diameter | Packaging |
| --- | --- | --- | --- | --- |
| somofilcon A | 56% | 8.6mm | 14.3mm | 30 |
Power Range
Sphere Power
Cylinder Power
Axes
Plano to -6.00
-6.50 to -9.00
(0.25DS steps)
(0.50DS steps)
-0.75, -1.25,
-1.75, -2.25
10°, 20°, 60°,
70°, 80°, 90°,
100°, 110°, 120°,
160°, 170°, 180°