The next-generation OptiExpert™
Smarter than ever. So you can do even more.
At CooperVision, we're supporting you to deliver the best experience for your patients. We have listened to our community of over 30,000 eye care experts across more than 80 countries and the next generation of OptiExpert™ is the result. A smarter, simpler, more powerful tool so you can do even more.
Smart Prescription Calculator
A sphere, toric, multifocal and toric multifocal calculator in one. Virtually any spectacle prescription can now be instantly turned into a contact lens prescription.
Smarter Options
Next-generation OptiExpert™ searches more options and gives you more recommendations for even more of your patients.
Smarter Design
The new, intuitive interface of OptiExpert™ puts a range of tools right at your fingertips:
Oxygen profiles – oxygen maps that show oxygen transmissibility over the whole lens and can demonstrate how different prescriptions and lens designs influence this.
Efron Grading Scales – enables quick and easy consultation of the 16 anterior ocular complications of contact lens wear.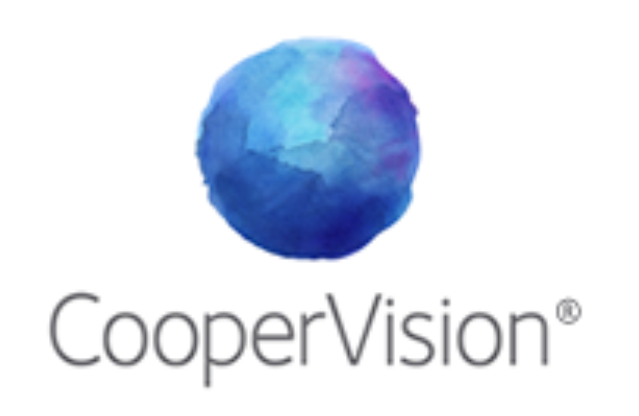 OptiExpert™ is an educational, reference and information tool for eye care professionals. Eye care professionals may choose to use the app in connection with their own patient evaluation, but it is not intended to be relied upon for clinical decision-making. OptiExpert™ is not intended as and does not constitute medical or optometric advice nor is it intended to replace the patient evaluation performed by an eye care professional.